Decentralized virtual working world where you can manage recruitment, payroll, investment at the tip of your fingers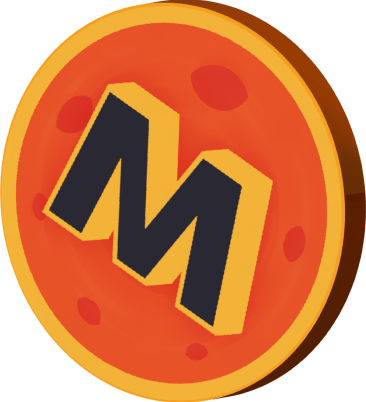 Get utilities
Hold $Monday and our NFTs to get access to exclusive utilities from Monday Club and partners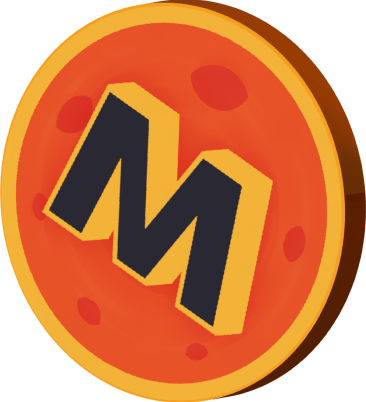 Earn more
Maximize your earnings with rewards from staking in high yield staking pool of your choice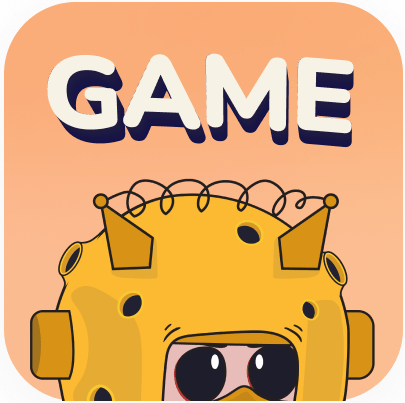 Have fun
Friends, quizzes, game and many more activities are waiting for you to brighten up your day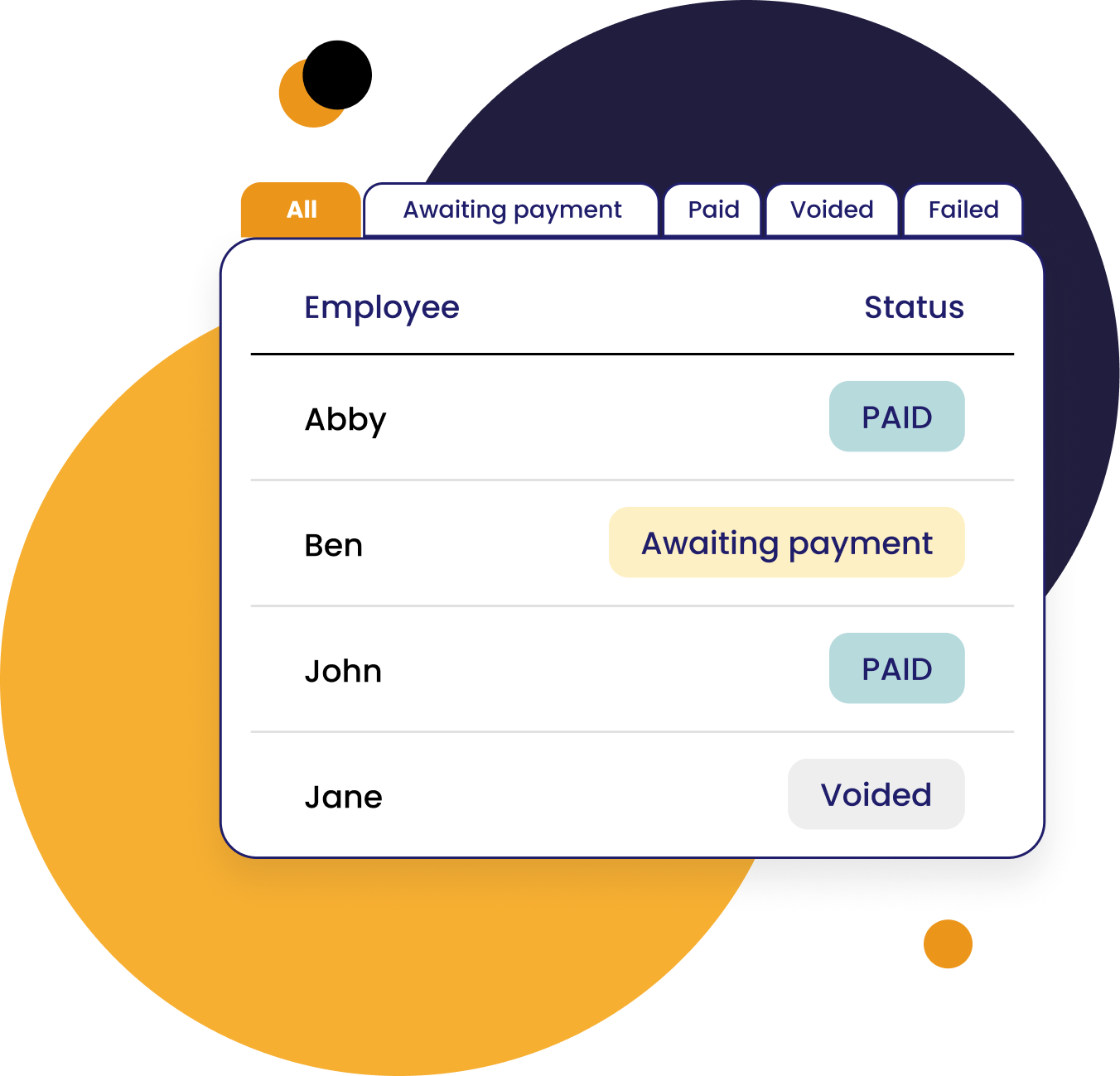 Crypto Payroll
Quick and easy way to manage crypto payments, especially for companies making payments on a regular basis like salaries or bonuses. Free transaction fee for all $Monday holders!
Web 3.0 recruitment
Holding $Monday or Monday Club's NFTs provides spaces for talents to show their skills and capabilities, while allowing companies to efficiently seek for web 3.0 talents for the tasks needed.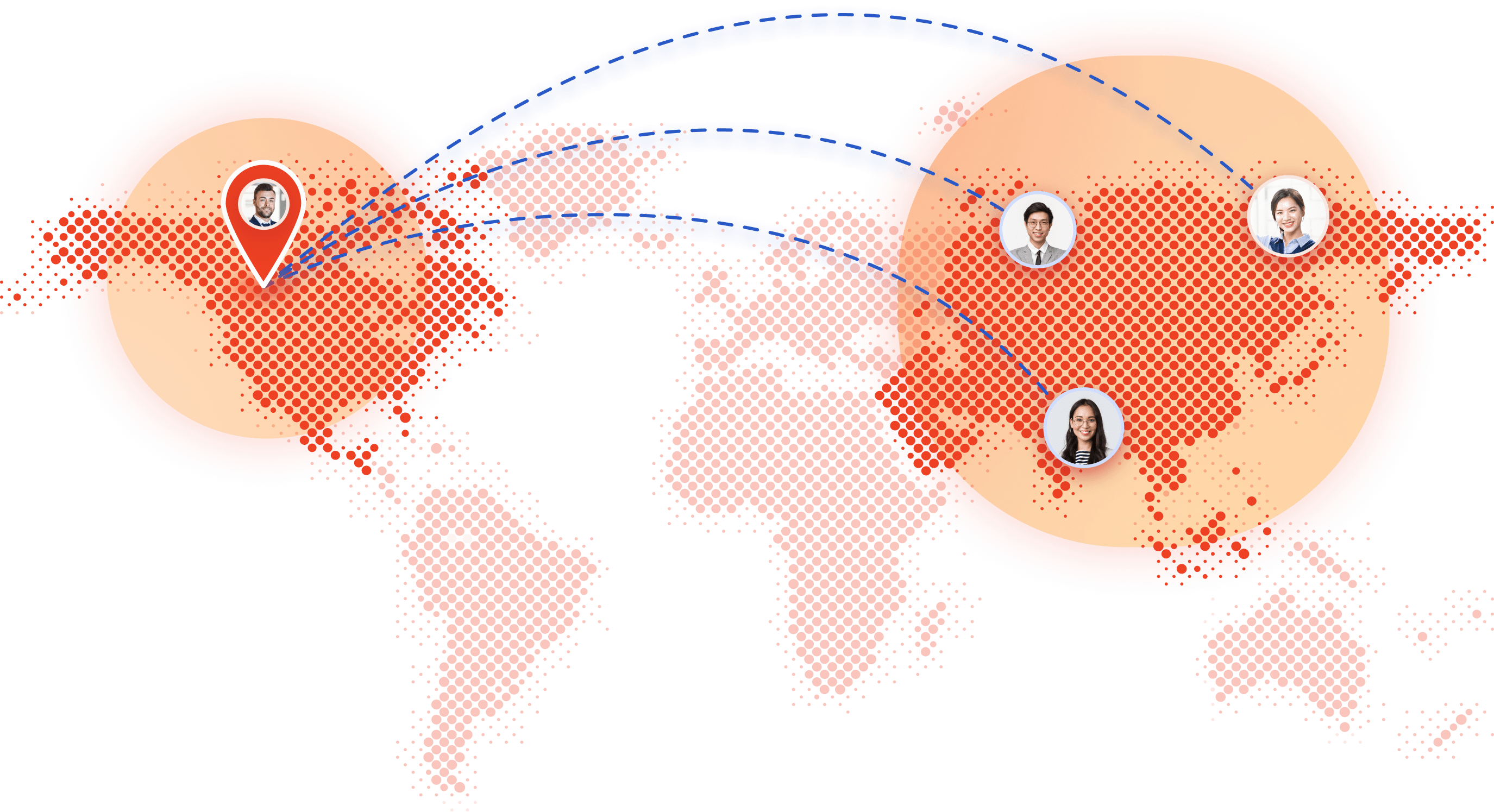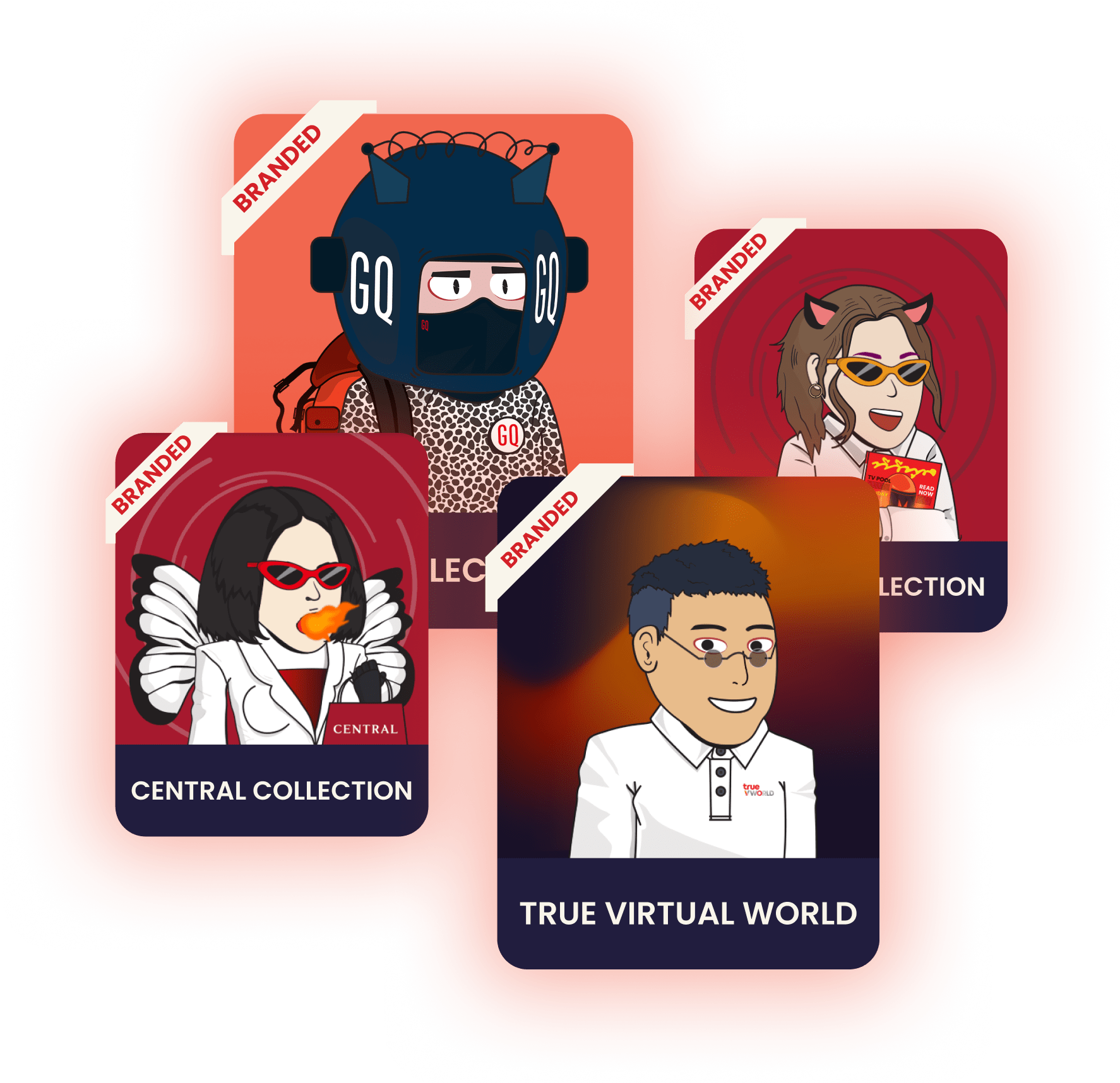 Branded NFTs
Join special campaign, get unique NFTs, have fun with brand communities and enjoy surprising benefits from our partners, both in virtual and real world.
Monday Squad
The very first NFT collection of Monday Club to boost fun to your normal working life with characters based on MBTI personalities that can reflect your uniqueness.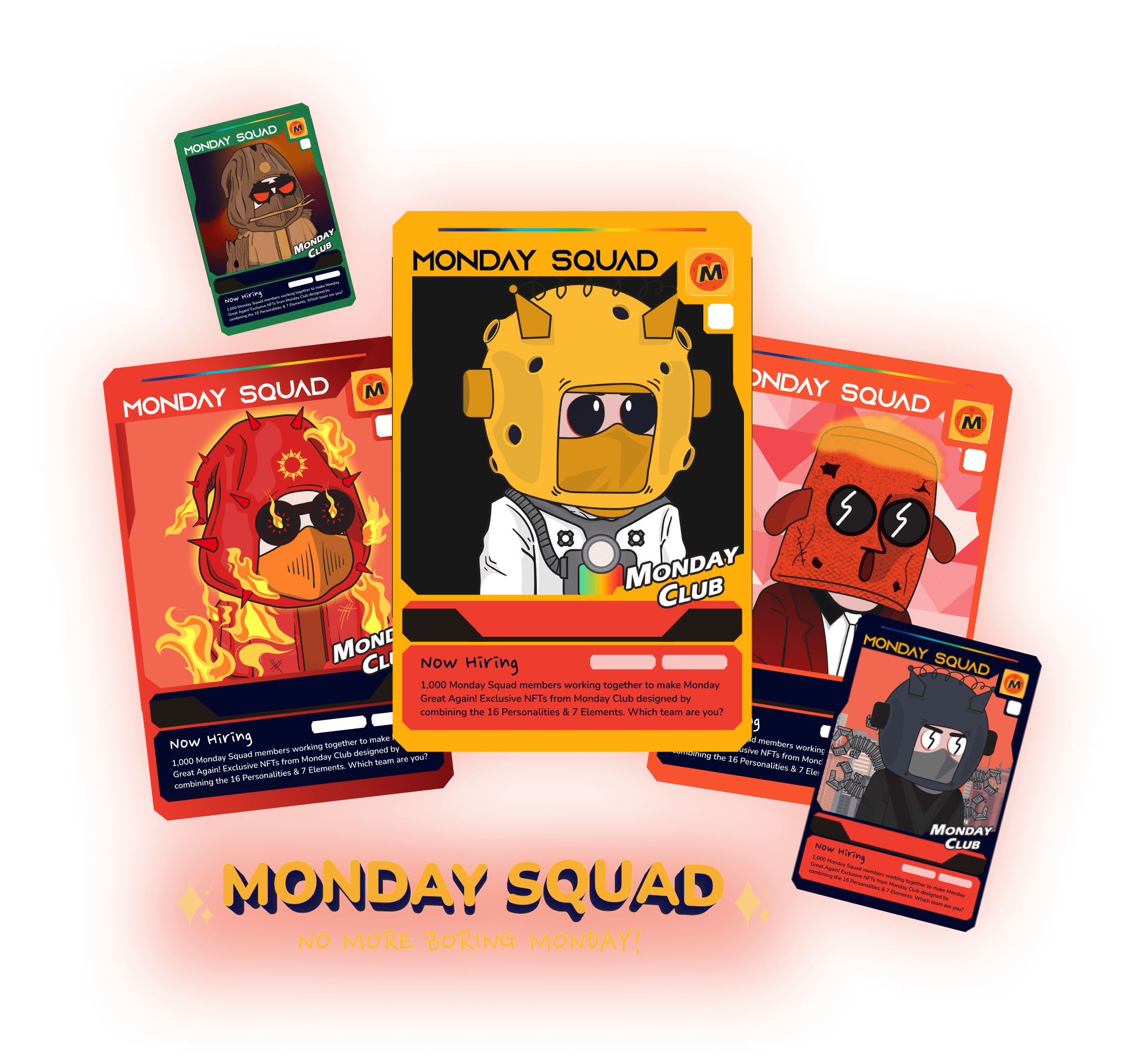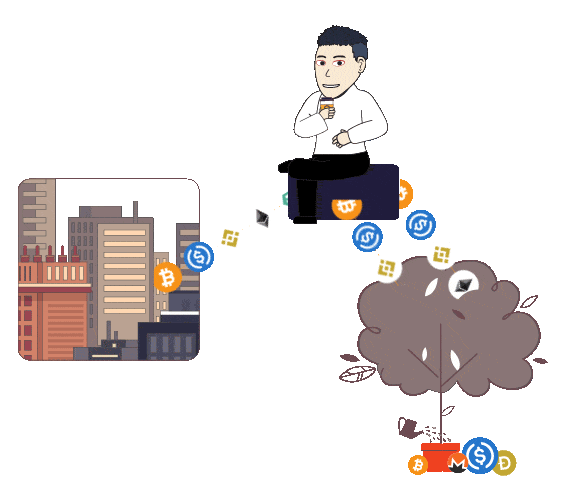 Earn More
We provide many staking pools with high and competitive yield rewards. By staking, you help us to run a great ecosystem & maintain its security.
To stake $Monday, become liquidity provider in our LP, or try our Auto-Compound service, you can easily let your digital assets to work and earn passive income.
Monday Bridge is also available to allow you to earn on other chain so that you can maximize your earnings in the way you prefer.


Game
Spice up your day with many fun games and activities from Monday Club. Get extra fun by playing with friends and others in the communities and let's see who will be the winners!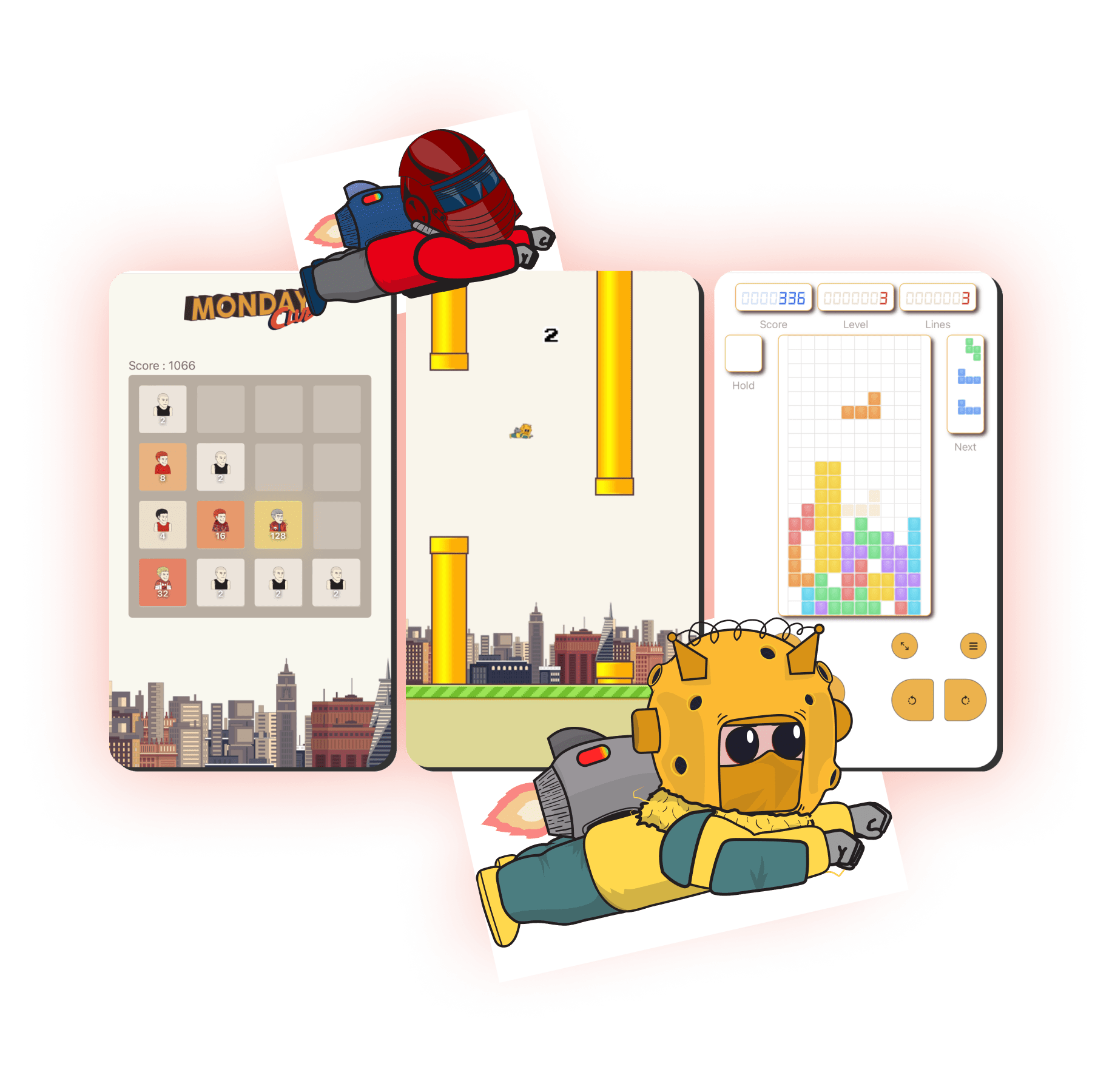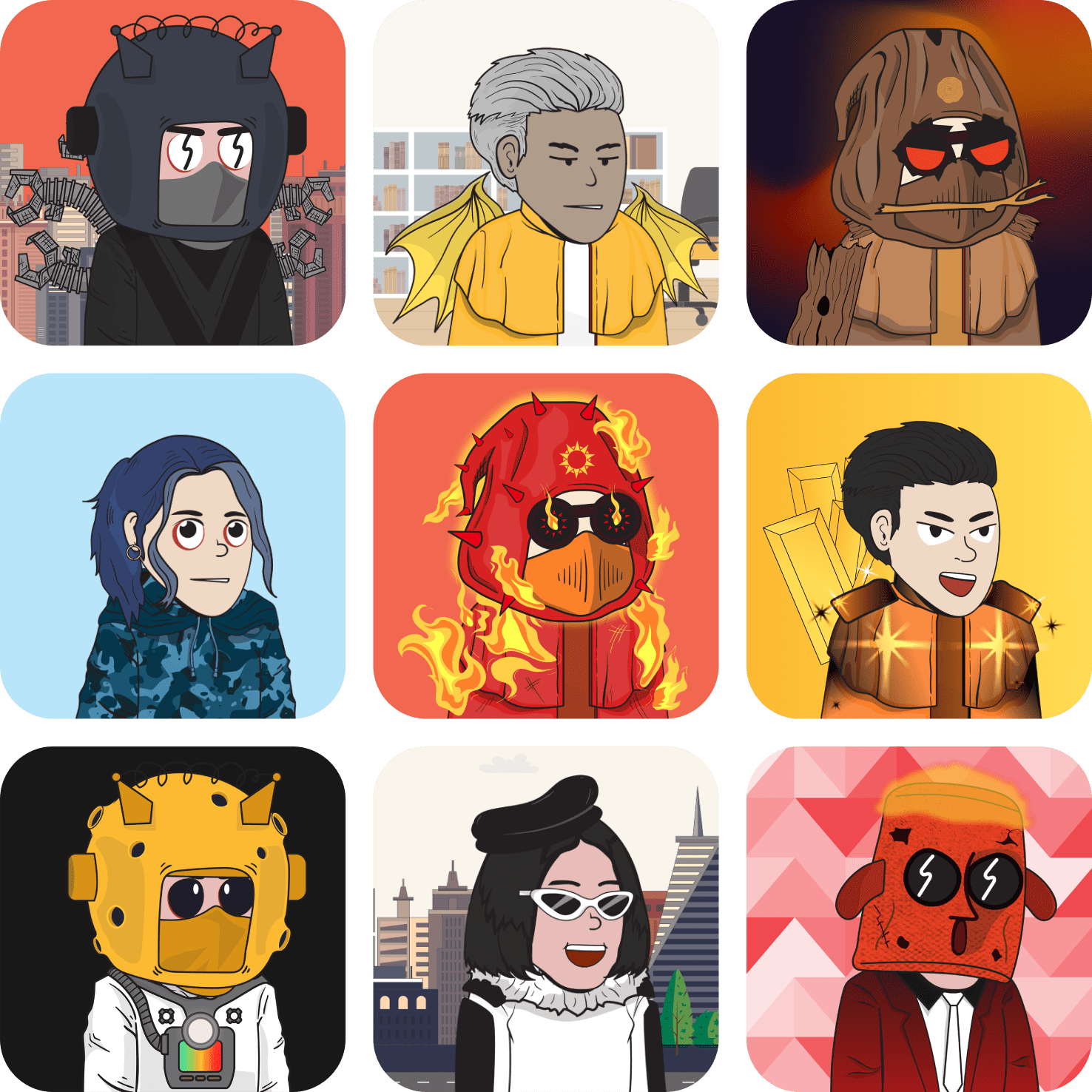 16 personalities
We help you to understand yourself even better by using 16 personalities test…figure out who you are or what you love, get to know new friends with the same minds, and learn to interact with people who are different from you. You will probably know what you must do to achieve your goals, find the job you love, or even find your true love!
Monday land, brand & culture
Our Metaverse is unique, you can be yourself without any restrictions. Become a member of our Community to find new friends with common interests, personality traits to make it more fun to learn, find new job opportunities, game, shop, chitchat or just chill together.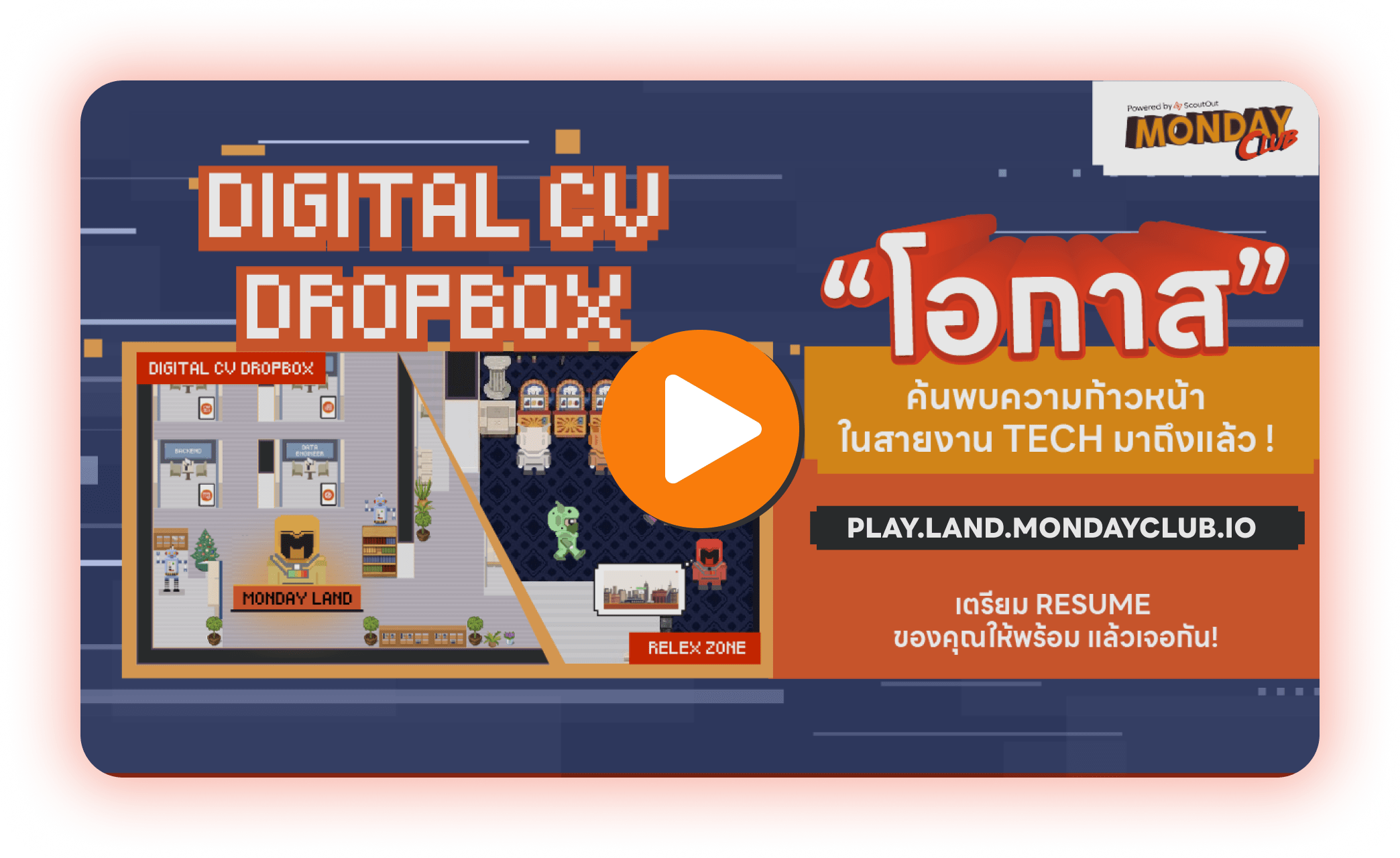 Join our community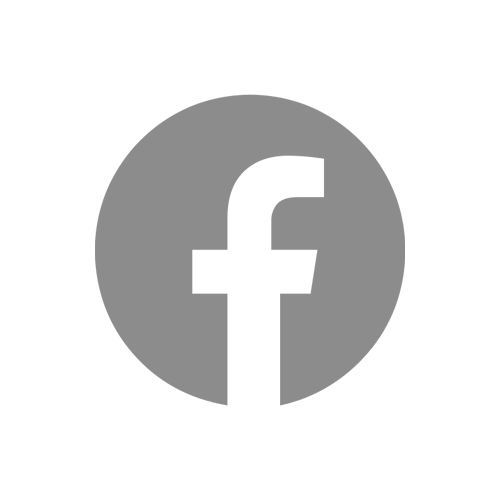 Facebook
Like Monday Club by ScoutOut Page for the latest news and update.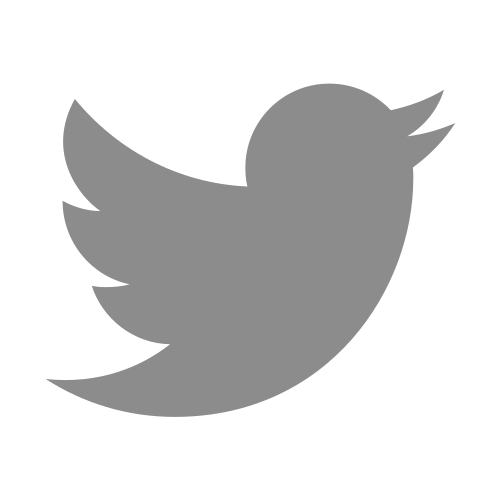 Twitter
Follow @MondayClub for the latest news and update.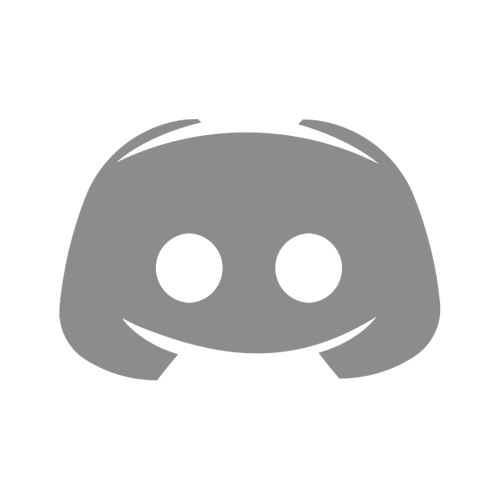 Discord
Meet your fellow community members, and chat with them in real time.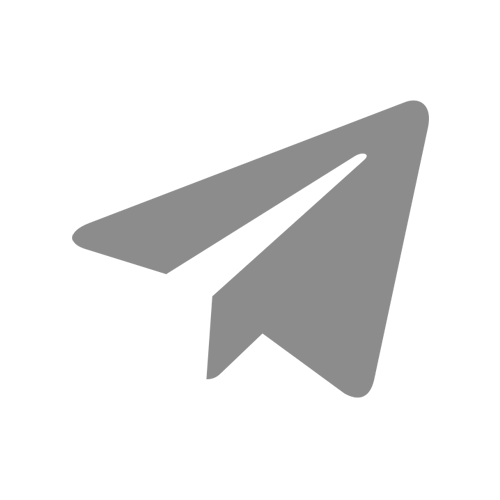 Telegram
Talk with The Monday Club team and other community members in real time.
Learn more about Monday Club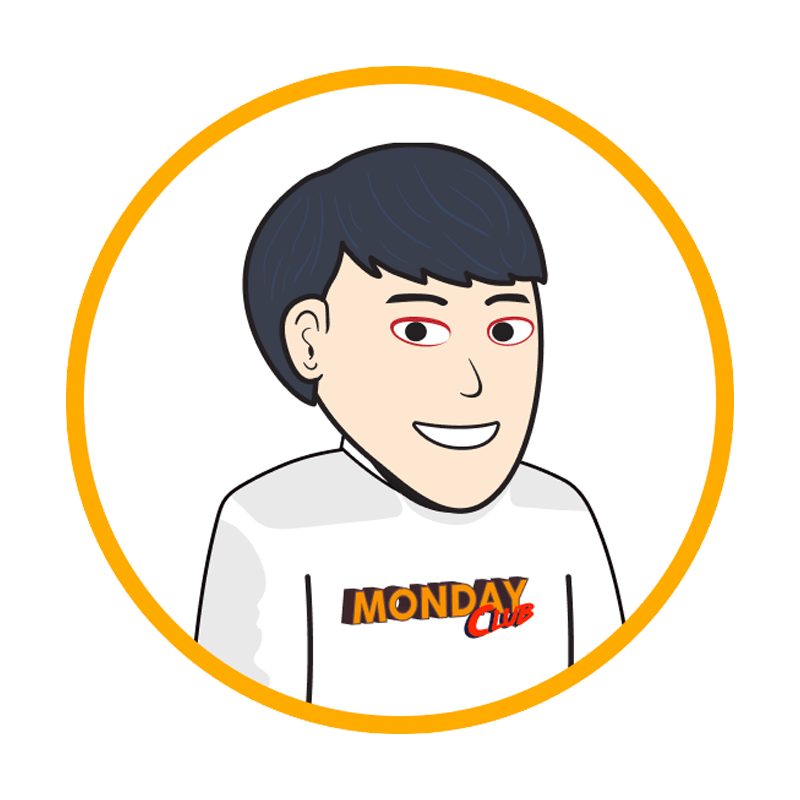 Team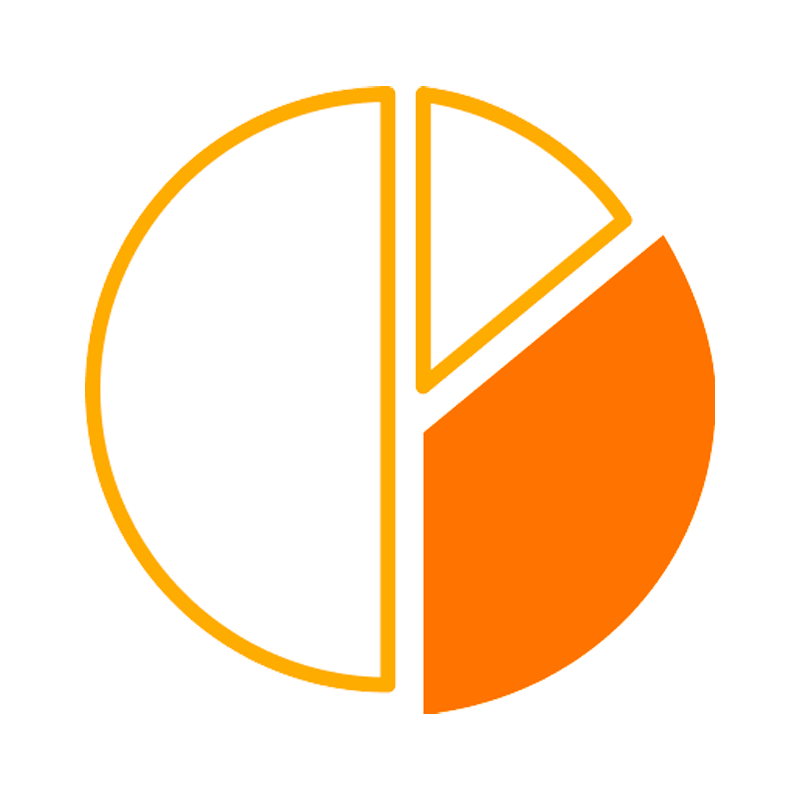 Tokenomic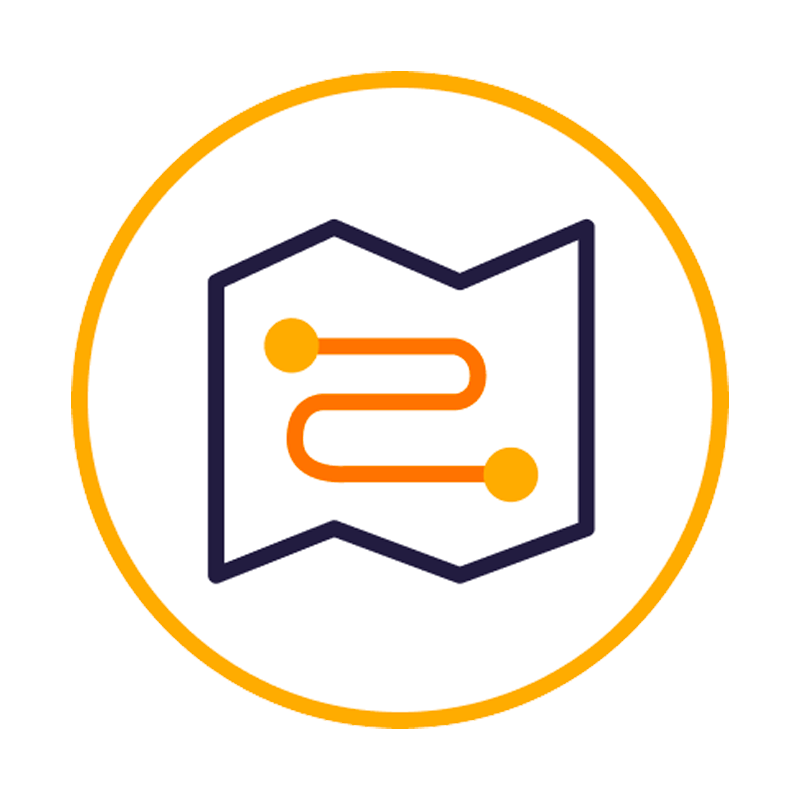 Roadmap